MEDIA MADE PRESENTS
REIA O'GUINN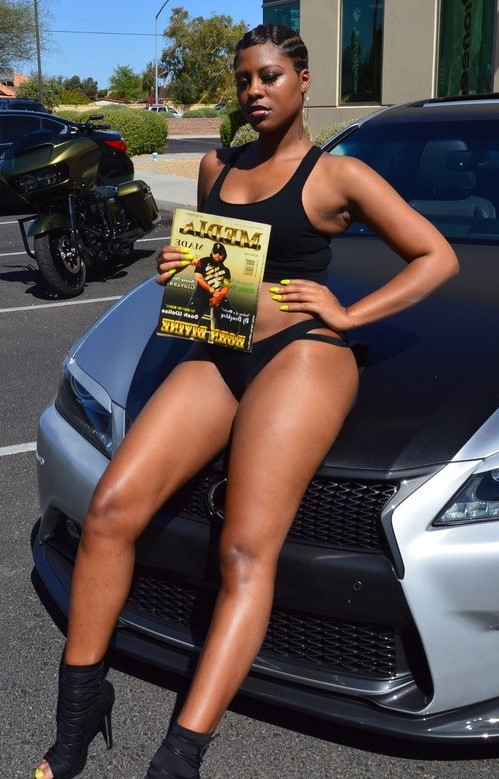 My name is Reia O'Guinn, I'm 5'9.5, I weight 157, my eye color is brown, & my natural hair  color is sandy brown although I love platinum blonde hair that is my trade mark if I do say so myself.
I've been modeling for over 10yrs now I started when I was younger but I didn't get seriously into it until I was about 14yrs old.
Outside of modeling I do Music, I love singing and rapping that is my second passion aside from modeling.
I love Commercial, print, promotional & Runway modeling. A fun fact about me is in 2011 I tried out for America's Next Top Model & got to Round two of the auditions but got sick and I couldn't continue the auditions.
In my spare time I like to draw and design clothes. I can be found on social media at @Theofficialreia